Stern Pinball just brought Brian Whitfield aboard as their corporate controller in the company's finance department.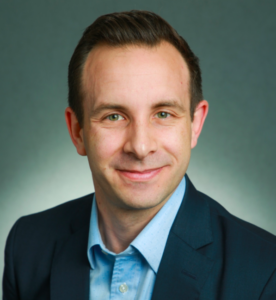 "Stern is committed to investing in all areas of our business and with Brian's reputation as a career mentor and employee leader, he is an excellent addition to our team culture," said Nick Parfitt, Stern's chief financial officer.
Whitfield brings a multitude of experience in accounting, finance and management, having worked as an audit partner at RSM US LLP.