Chad Belter, owner of Fish Game Kings and partner in Bubba Technology Group, has been busy in 2020. He created a new company – an offshoot of his Prestige Gaming called Prestige Med Supply. They continue to sell and donate personal protection equipment to those who need it most. He also released new cabinet designs this summer at the Southern Amusement Expo and plans on debuting a coin pusher at the 2021 Amusement Expo.
Called Buffalo's Realm, he says the video coin pusher is a skill-based game built with SAS protocols for the regulated skill-based markets.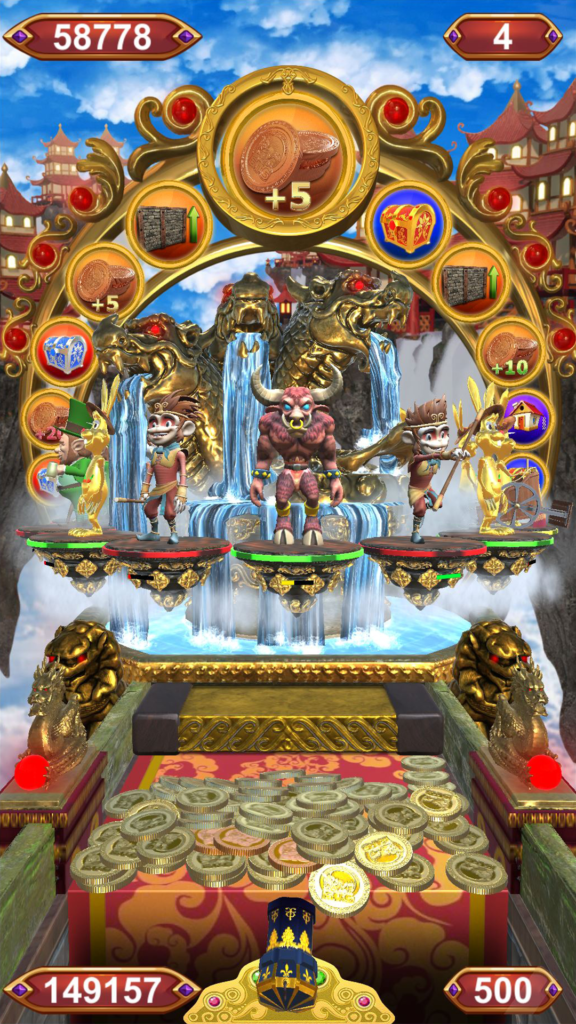 "Fish Game Kings is also developing an online gaming platform using our already-certified fish games," Belter said. "Having a certified skill-based game online has been a grand vision of mine since I started in the industry. Everyone knows in this arena to keep an eye on what these guys are doing as they continue to lead the market in new innovative ideas. We can't wait to see these new games, cabinet designs and gaming concepts get released."
You can read all about their developments in the December issue of RePlay. For now, visit www.fishgamekings.com and www.bubba-tech.net for more information.